made by
jamie homer*
*design direction / design leadership
Hi, I'm jamie homer and I spend my days consulting and working in design leadership roles.
I'm also an awesome brand, digital and print designer. I'm pretty keen on type too!
I've been in the industry for over 18 years now, and I love pushing the limits of my creativity and working with others to help them do the same! I work diligently to a high level when working on my own, and really bring out the best in others when working with, or overseeing small creative teams.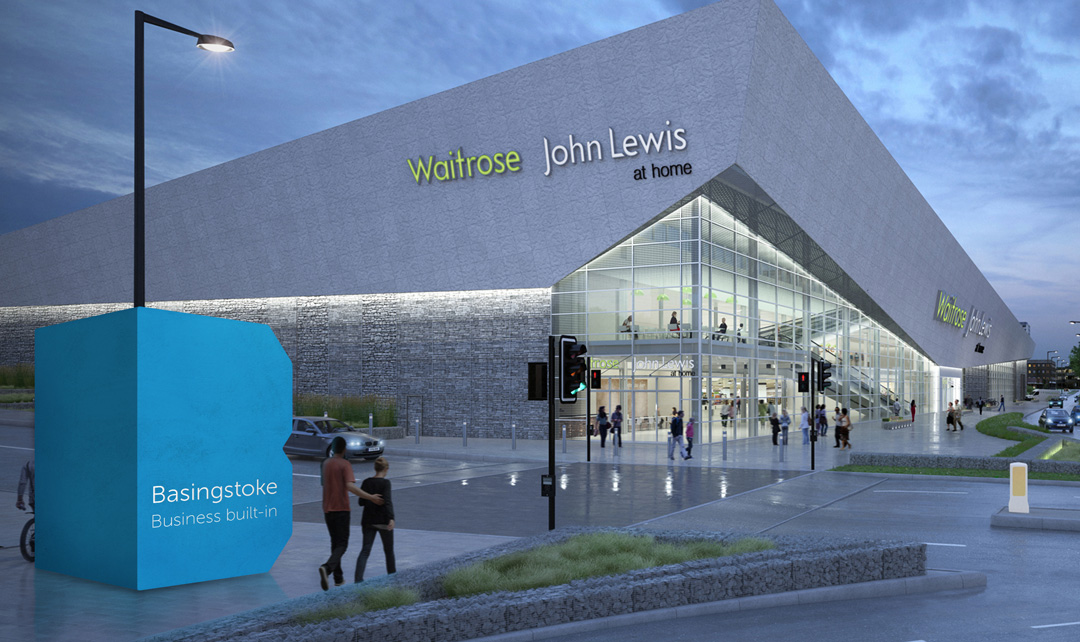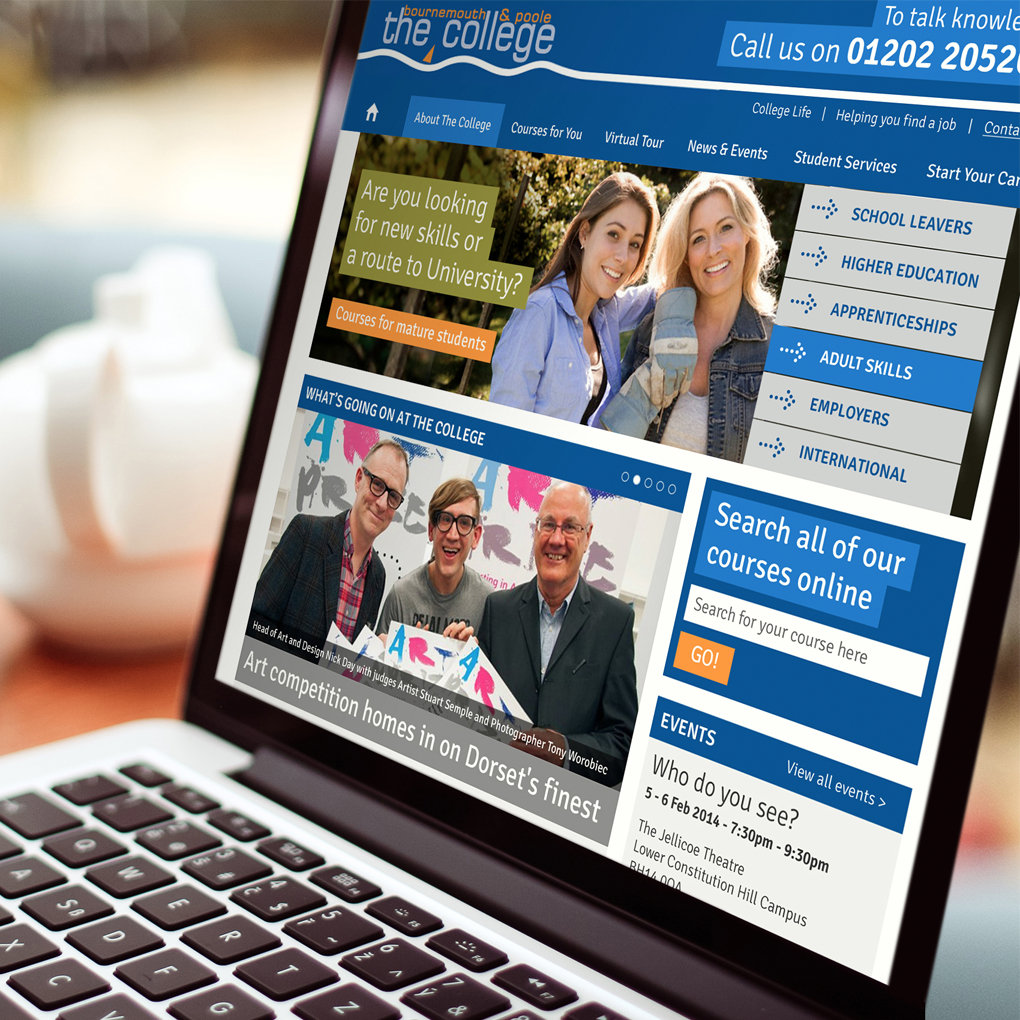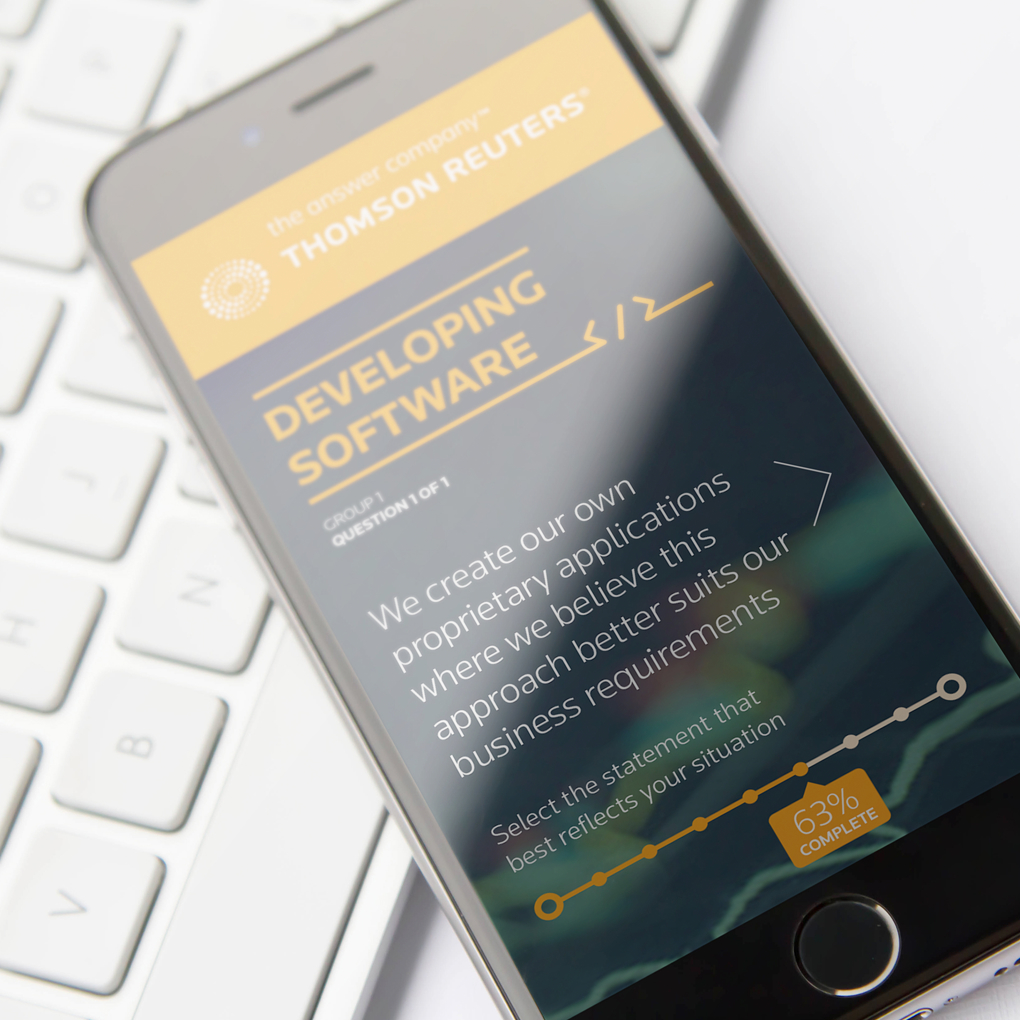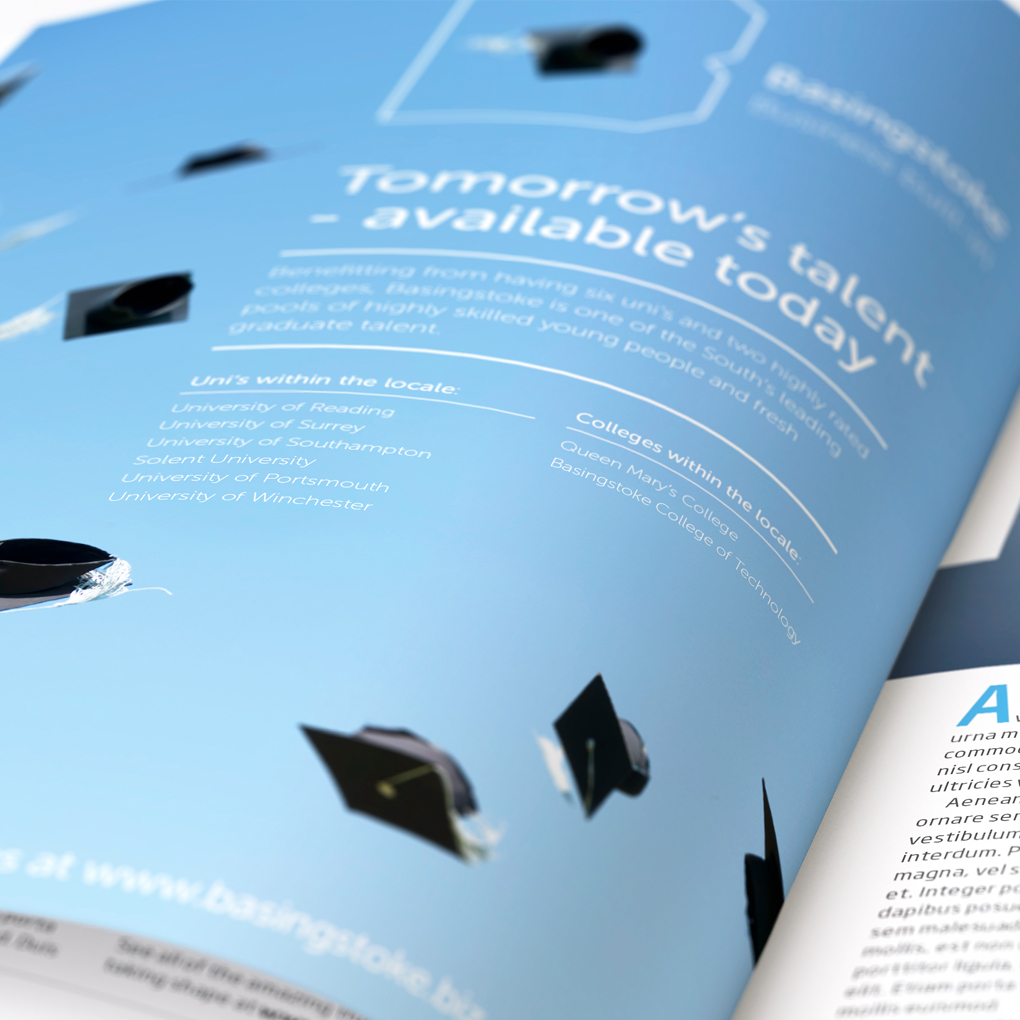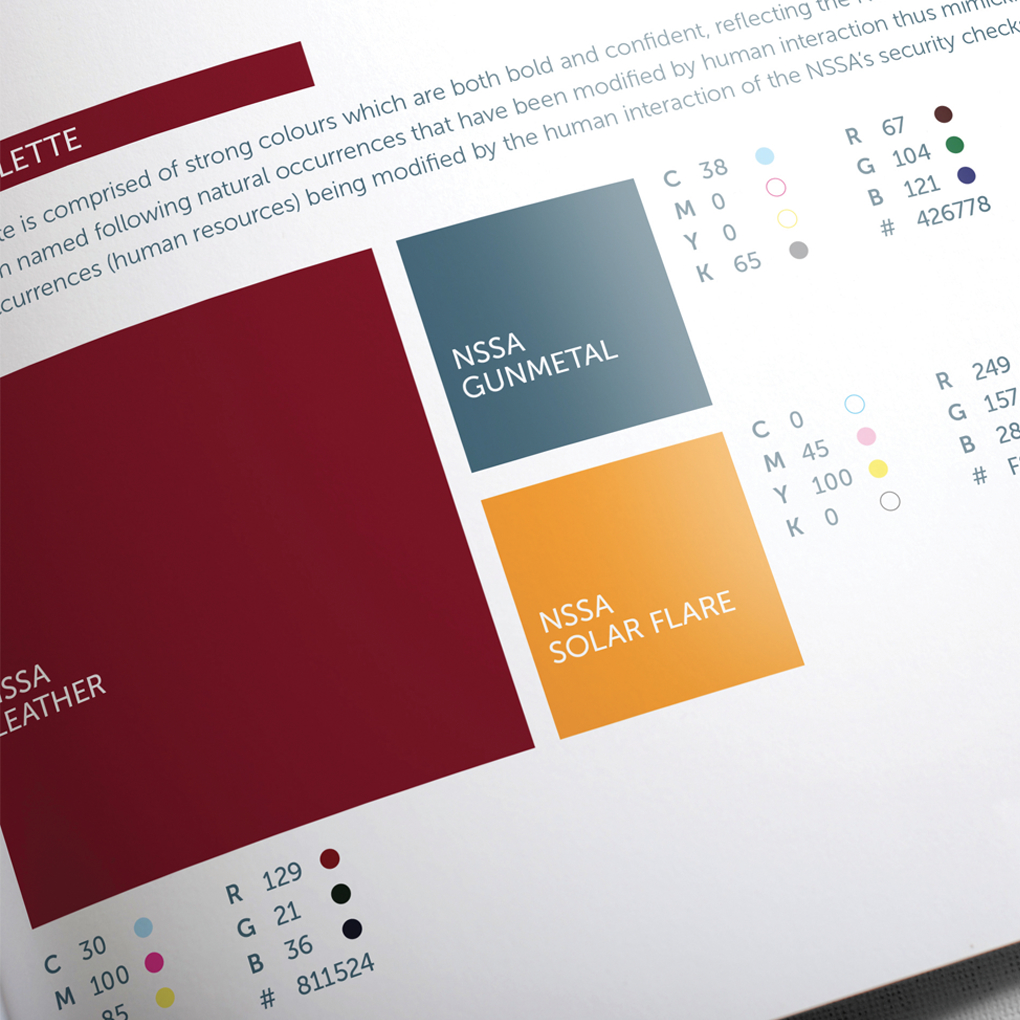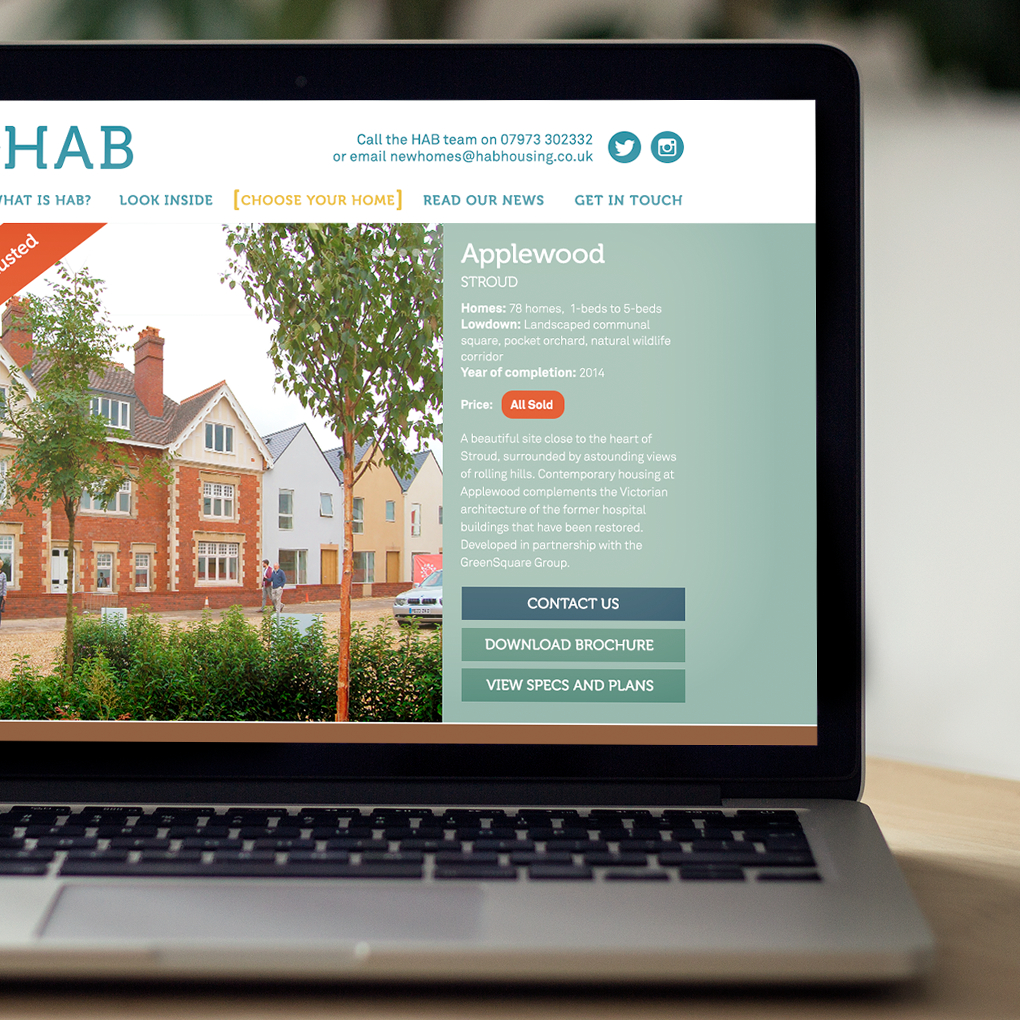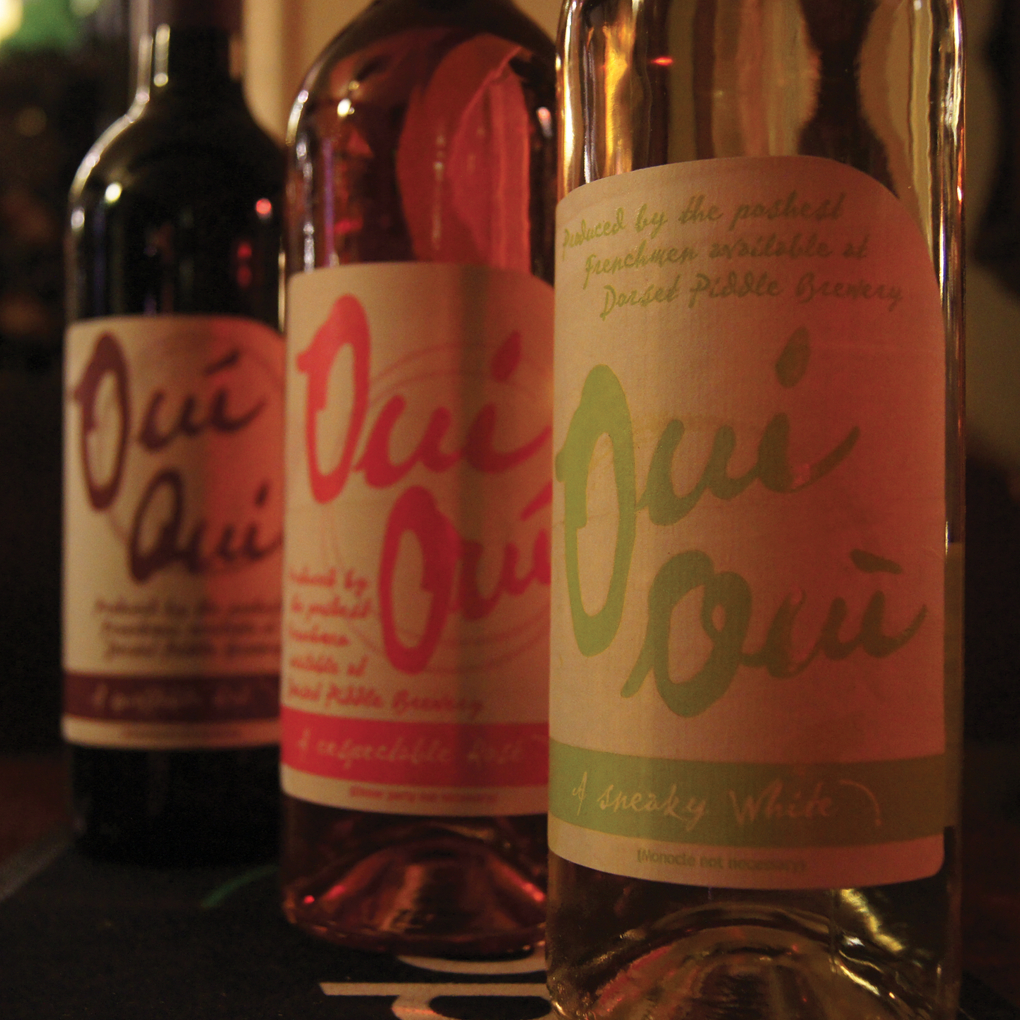 but am I available though?
Drop me a line and let's chat about how we can work together.
Unless you were looking for the lyrics to 1980's cartoon classic Defenders of the Earth's theme tune, in which case, click here.