made by
jamie homer*
*digital, creative & brand direction
Hi, I'm jamie homer and I spend my days consulting and working in design leadership roles.
Having worked in the creative industry for almost 20 years, I've been involved with every facet of agency life. From creative print and digital brand work to international positioning and brand strategy. I've mentored many creatives and designers, helped countless businesses and agencies re-position and been responsible for their commercial growth.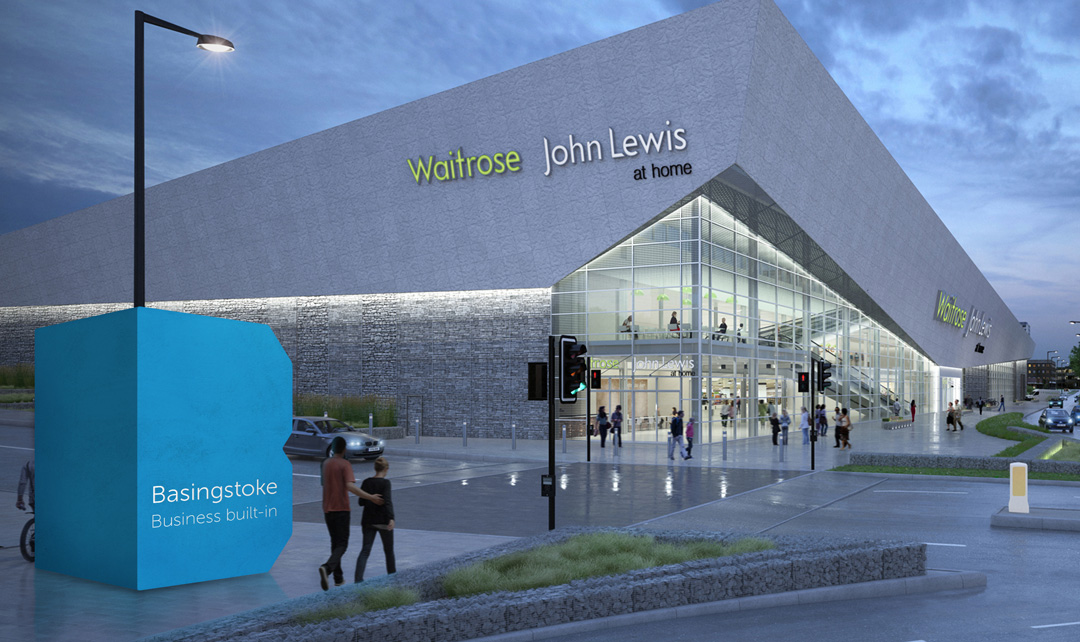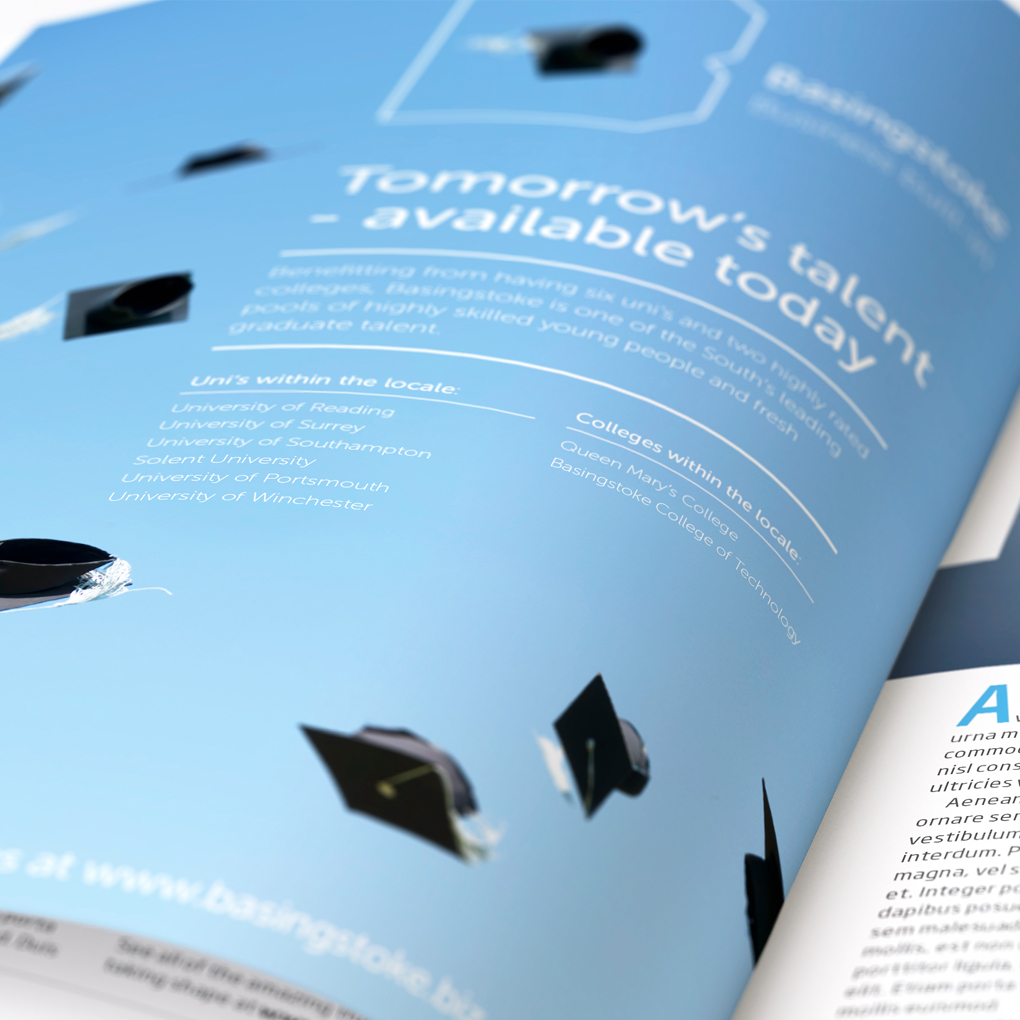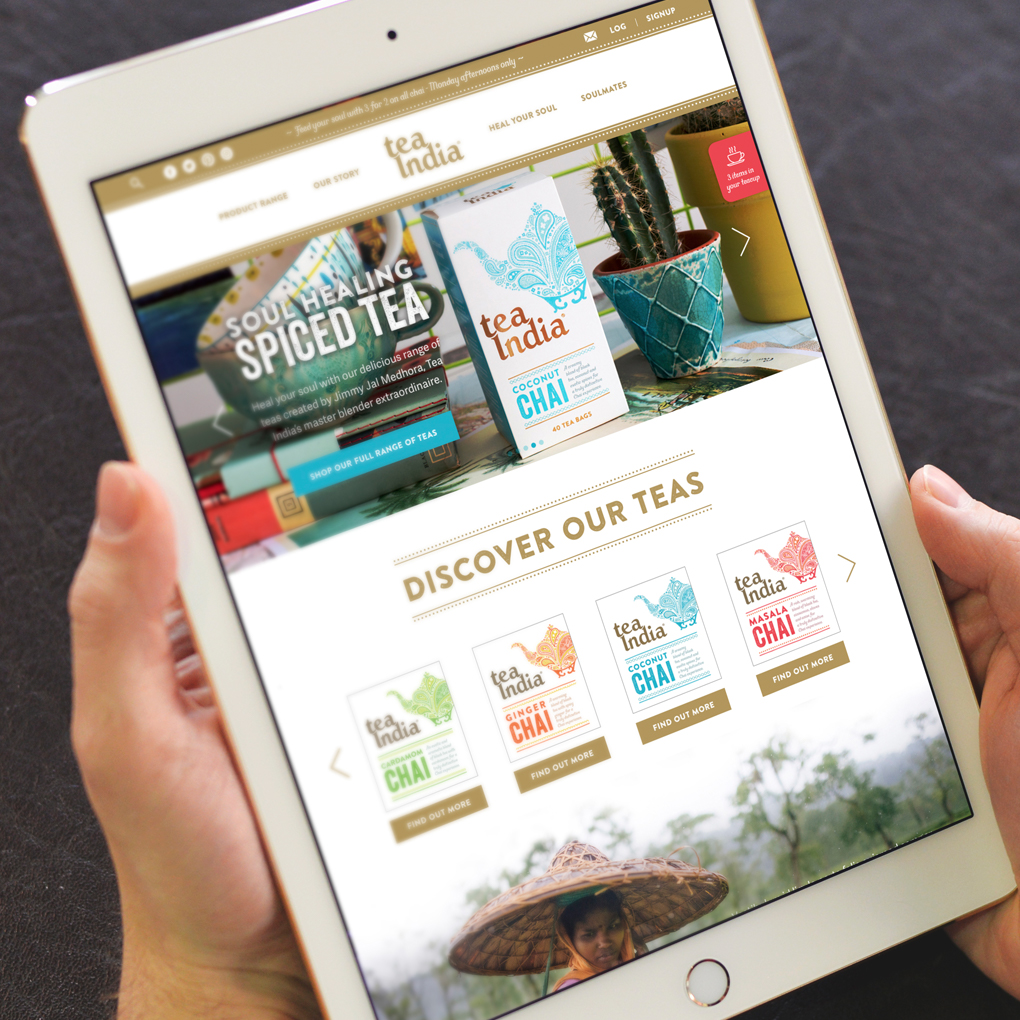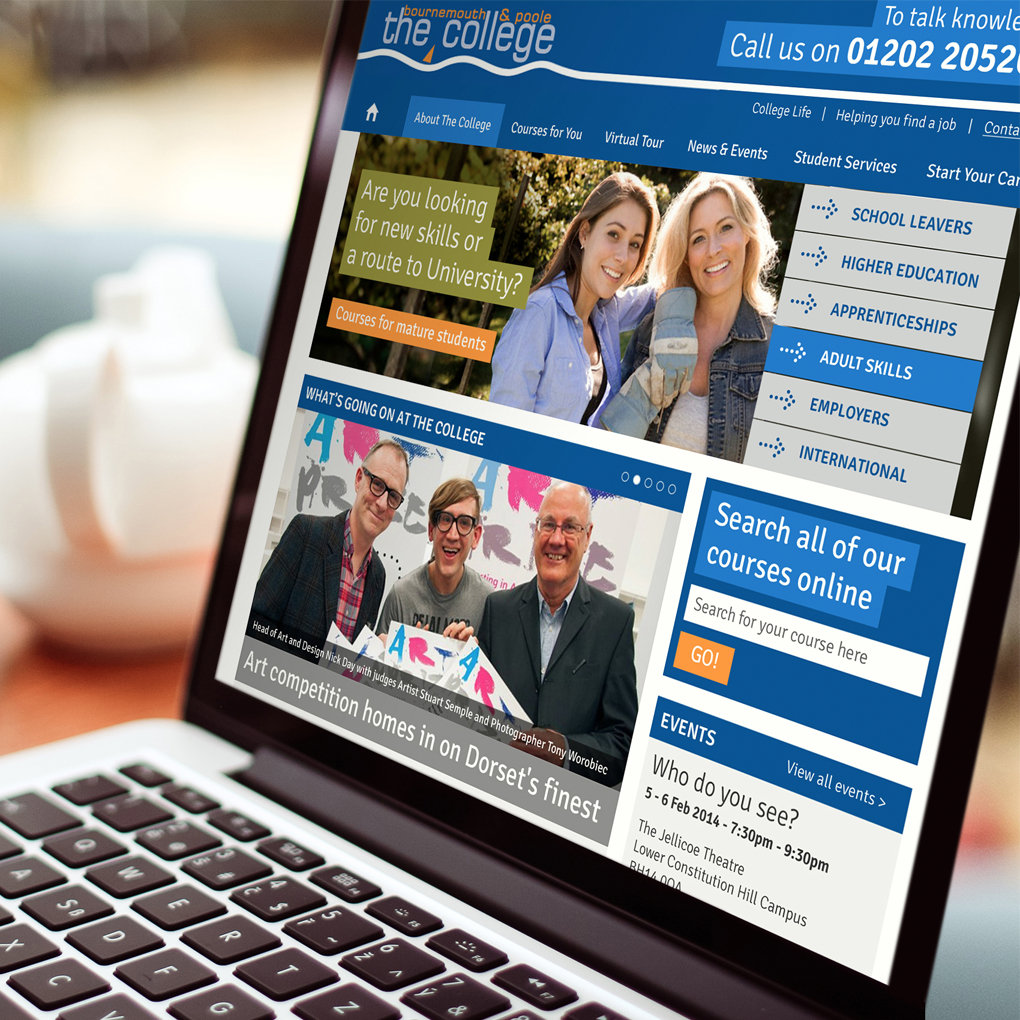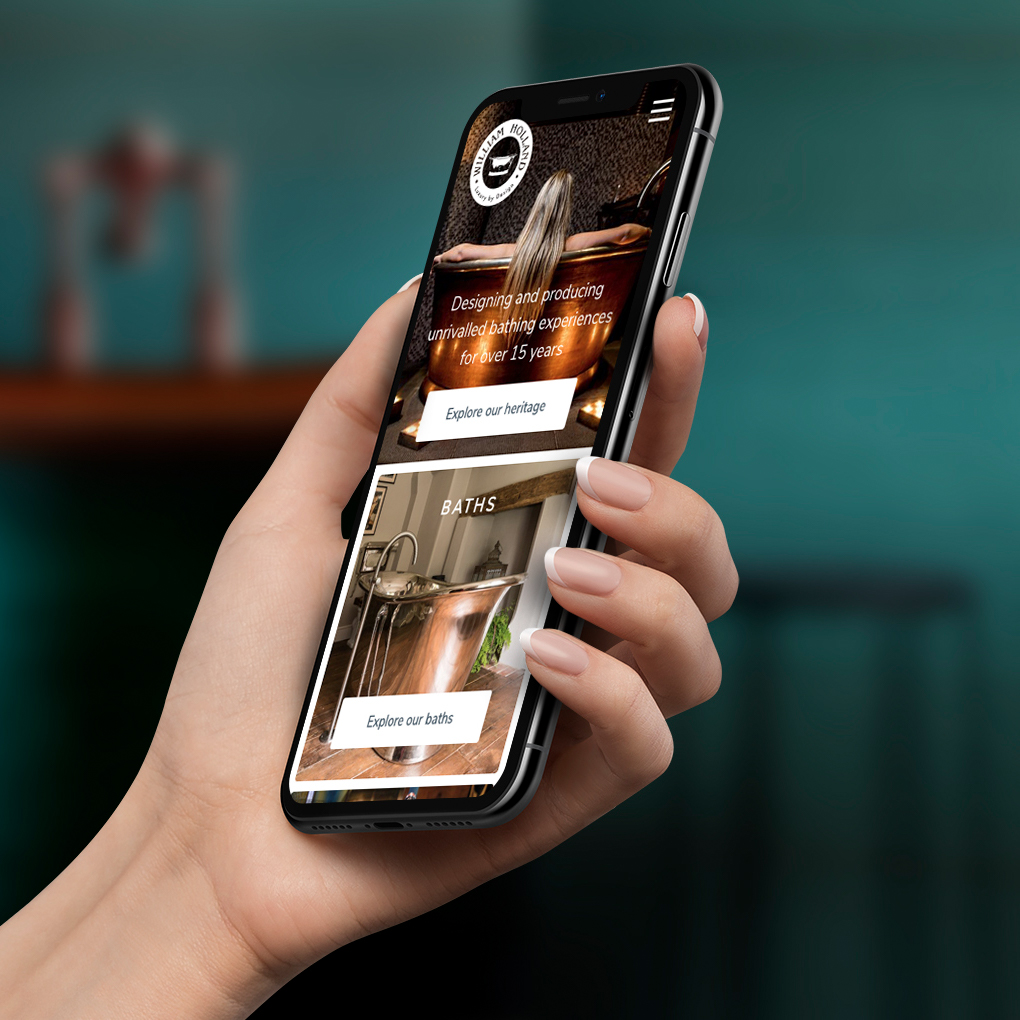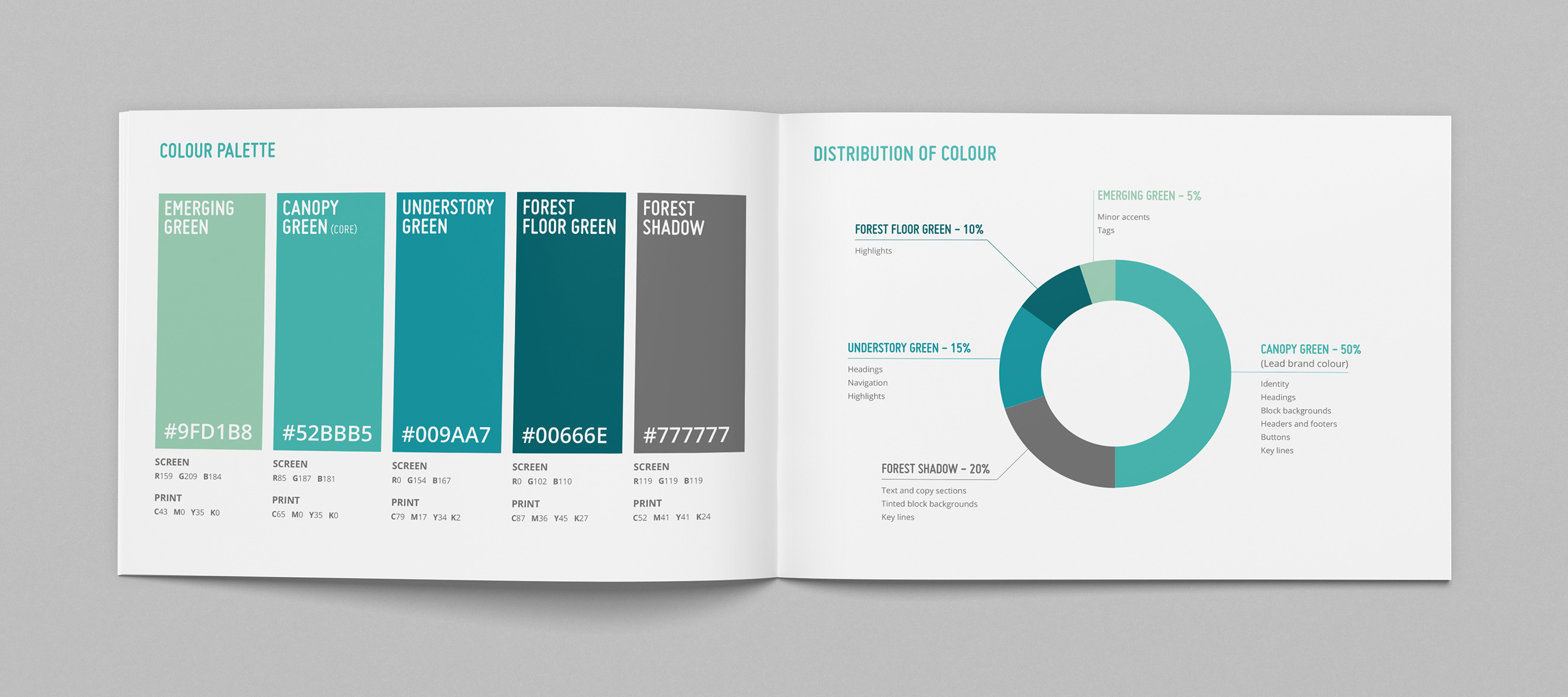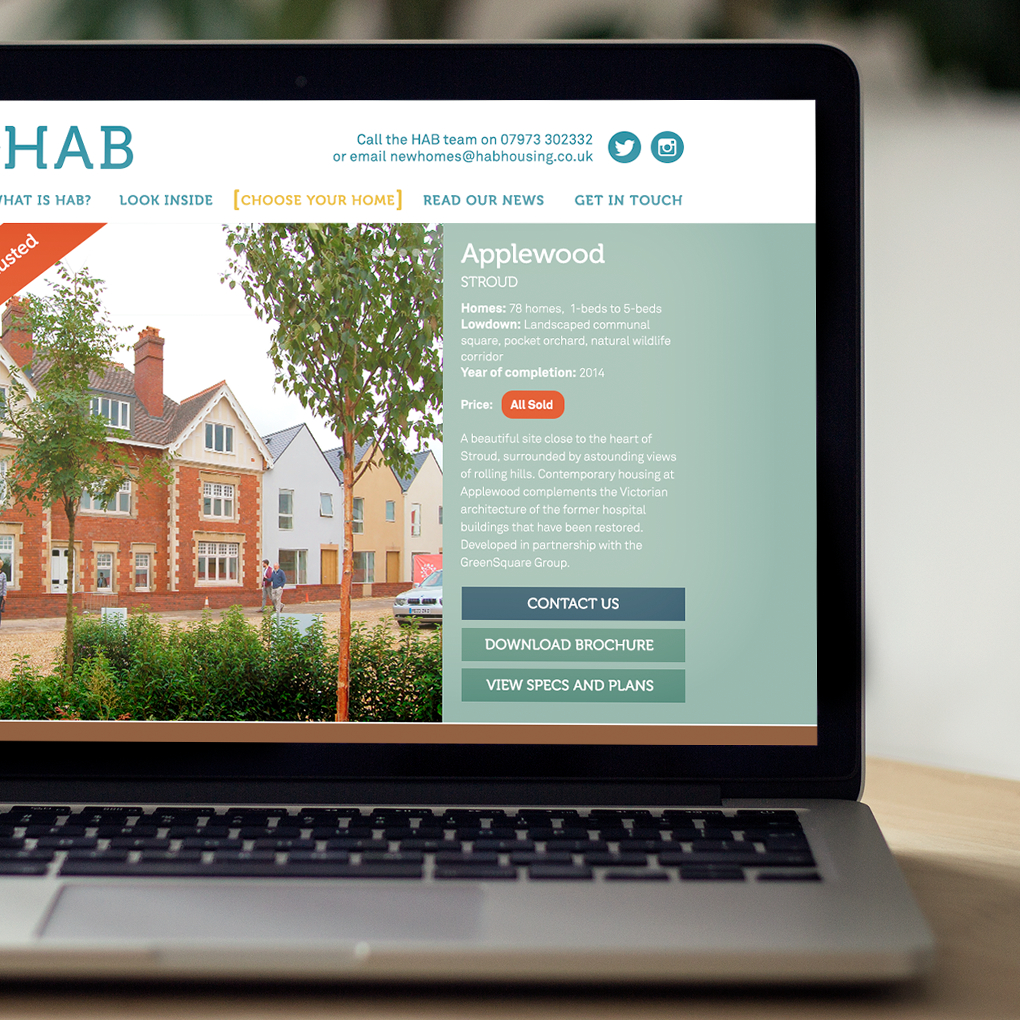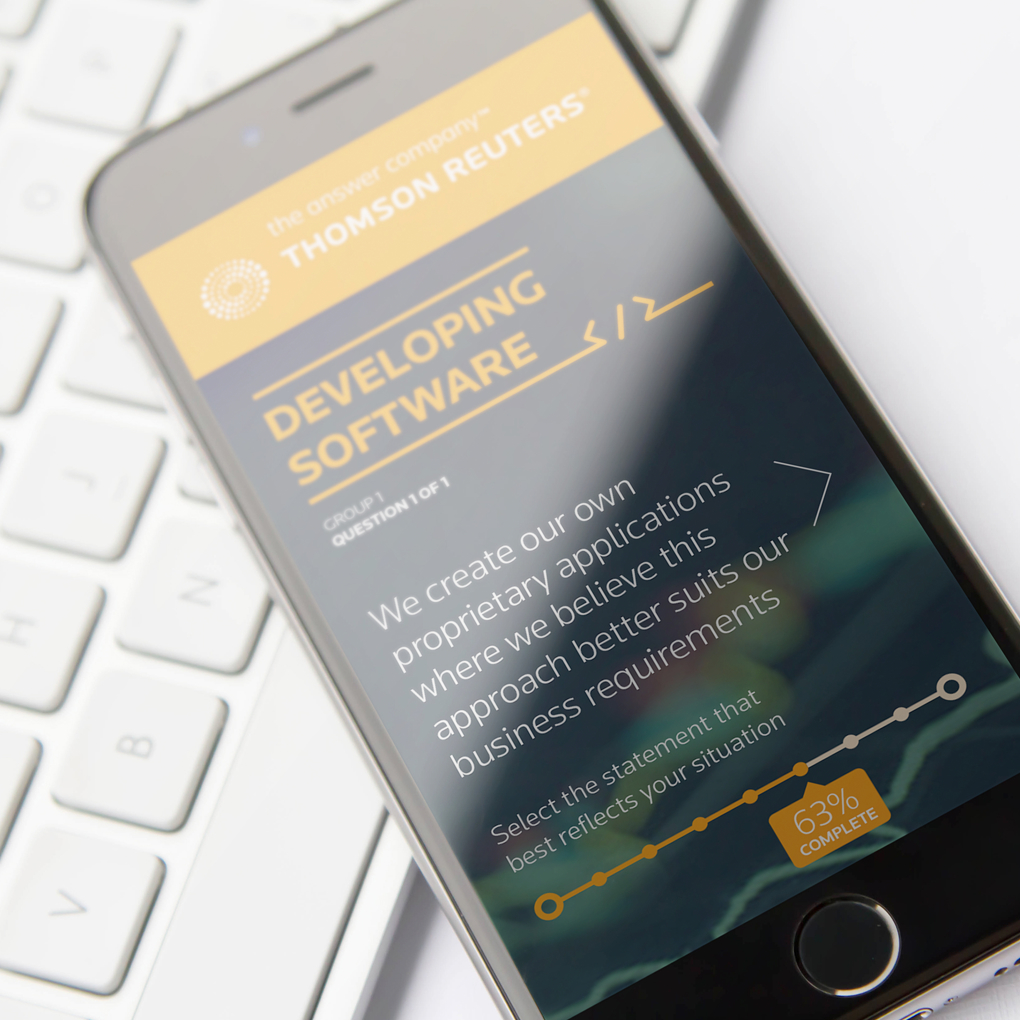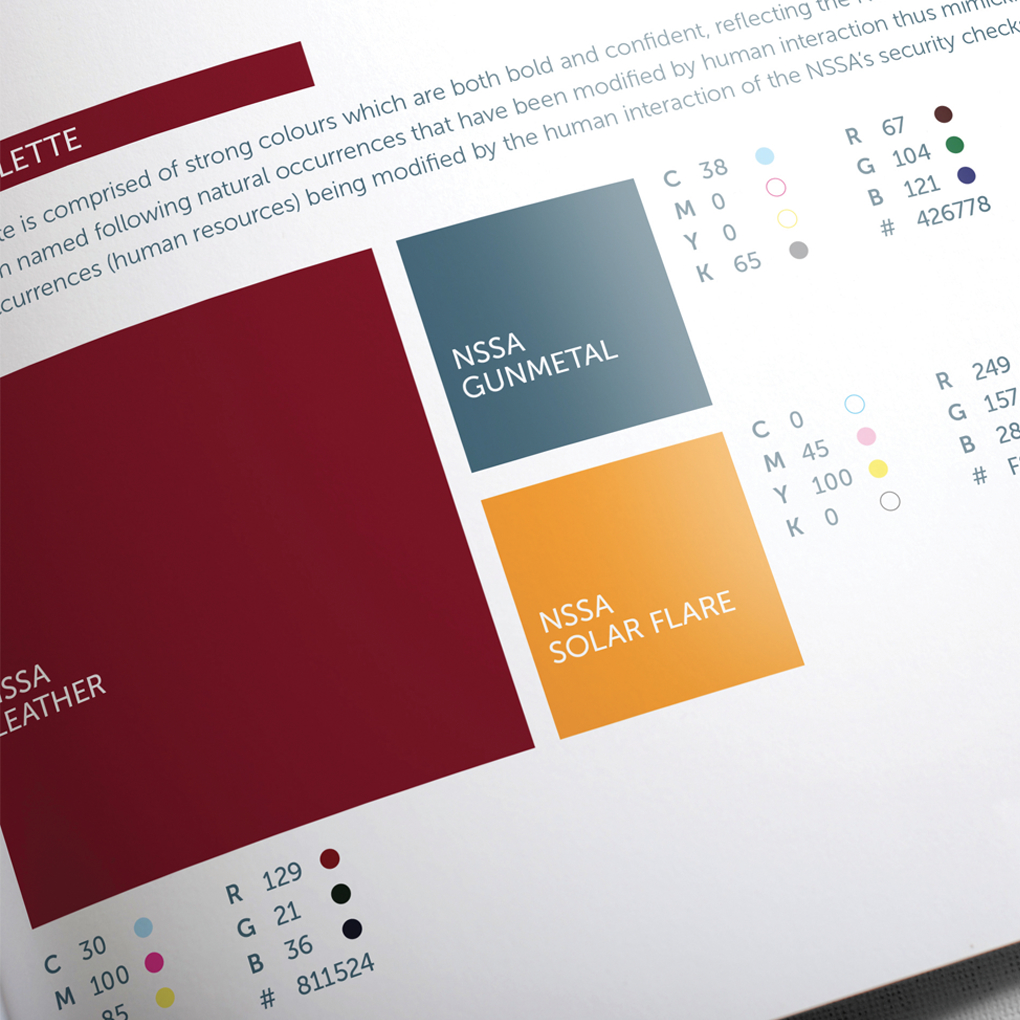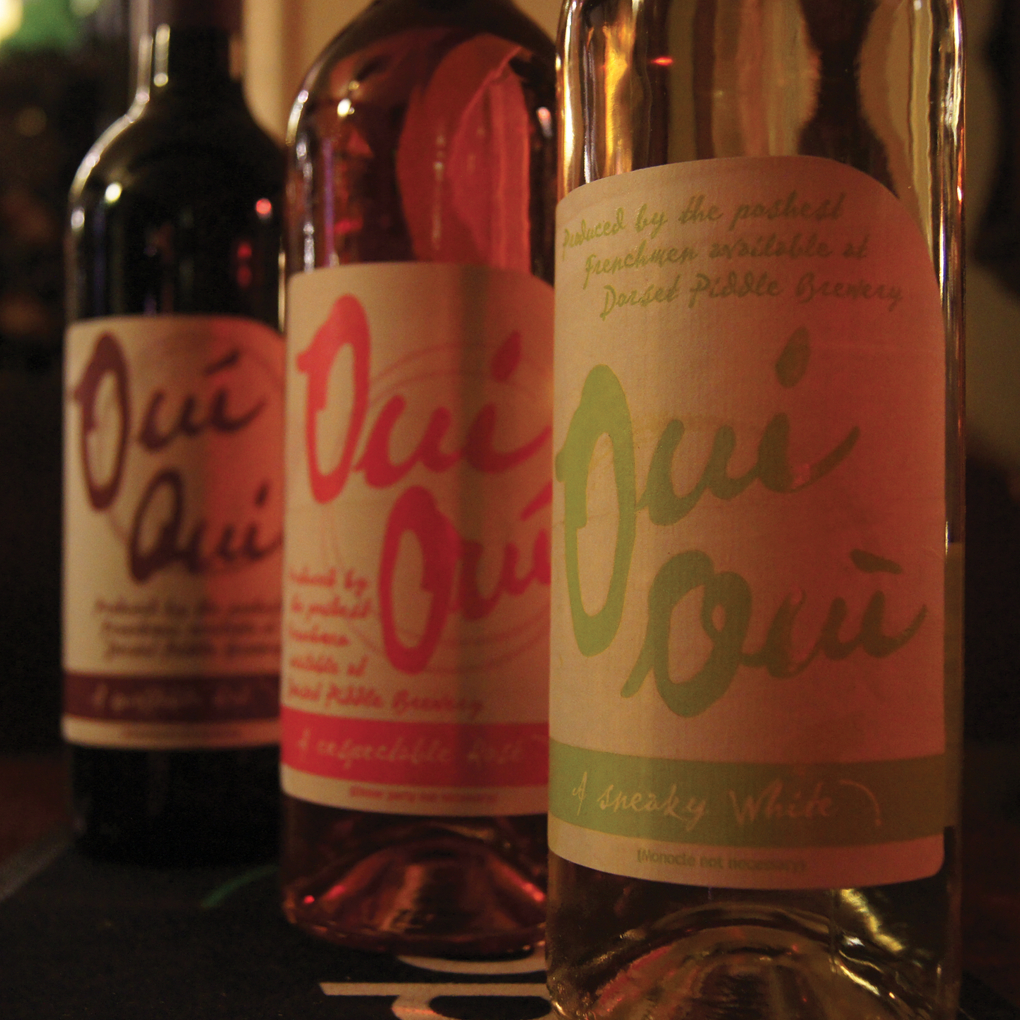 but am I available though?
Drop me a line and let's chat about how we can work together.
Unless you were looking for the lyrics to 1980's cartoon classic Defenders of the Earth's theme tune, in which case, click here.